I'm a graphic designer & brand identity design consultant. I help elevate brands to engage with their audiences through simple, impactful, honest design.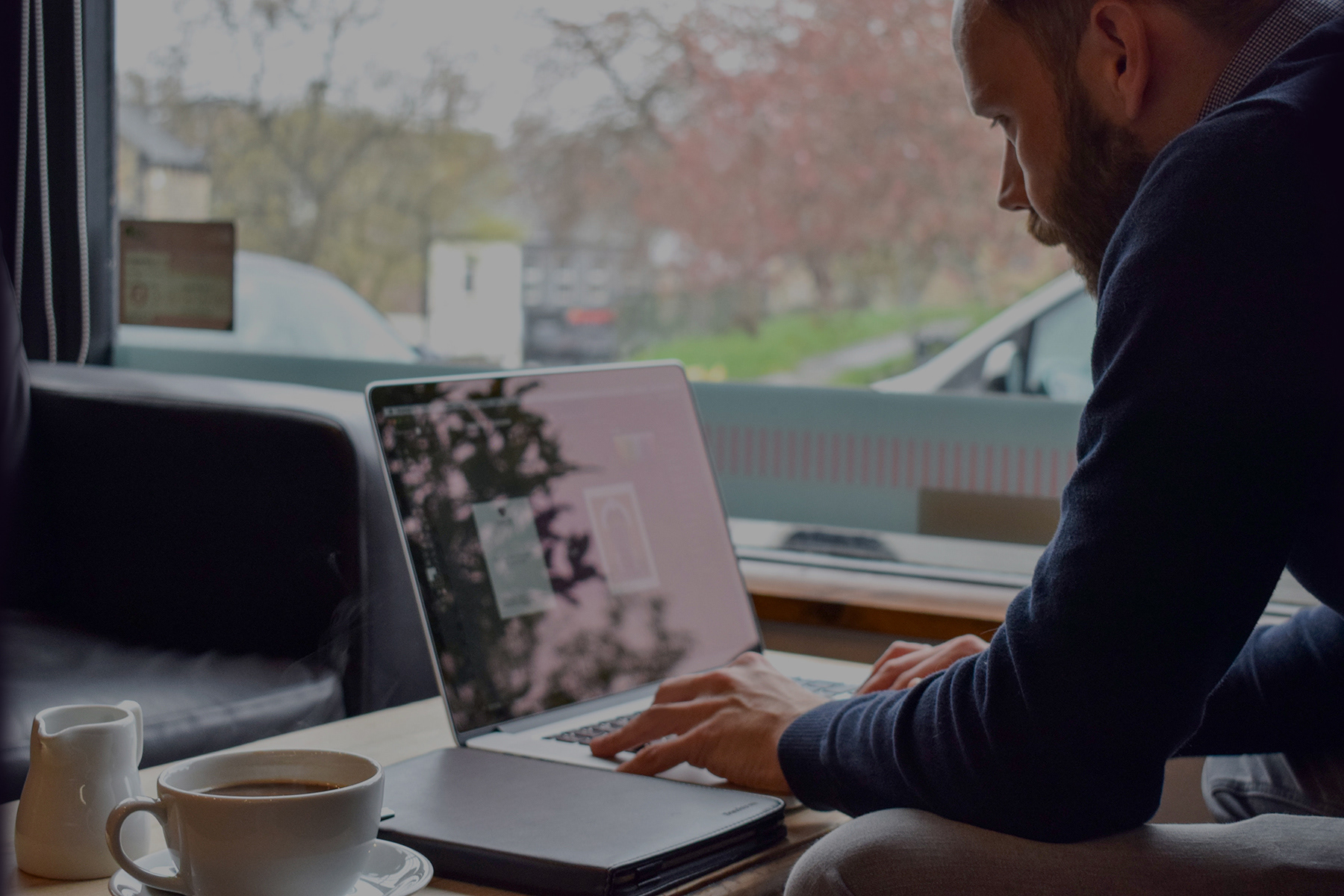 At the heart of any successful brand strategy is alignment. Understanding brand perception, behaviour, tone of voice and experience. A well-defined, recognisable visual identity offers complete unity and is what differentiates a company from it's competitors. A compelling brand identity should be intuitive, inspirational and meaningful.
I believe in building strong designer/customer relationships, in turn, this helps not only build a true picture of who I'm working with but also provides the core foundation when creating and developing any brand.
Design Process (4 stages)
4. Developing touchpoints & managing assets.